WELCOME
Rick Louie Photography
Weddings • Engagements • Portraits • Fine Art • Adventure
Weddings & Engagements
Congratulations on your engagement! Create those beautiful images to show everyone how much you are in love! An engagement session is really just a fun date...except I get to hang out with you! (You've always wanted a third wheel, right?)
The engagement session is really special and unique because you are unique. Local parks, a hidden trail, Roxborough Park, Red Rocks, Rhino District among the graffiti walls, or in Larimer Square under the twinkling lights are all great places. It's about you and your personalities. Where do you want to take me? Can't decide? I'd be happy to help. I want to find that perfect location for your photo session.
If you are booking a wedding with me, most packages already have an engagement session included. Otherwise, we can add one at a discounted rate.
Not from Colorado, no problem. I'd be happy to work with you to capture this special moment before your wedding.
I have four packages starting with a simple short wedding to an all-day event with wedding albums and canvas fine-art prints. Packages start at $1000.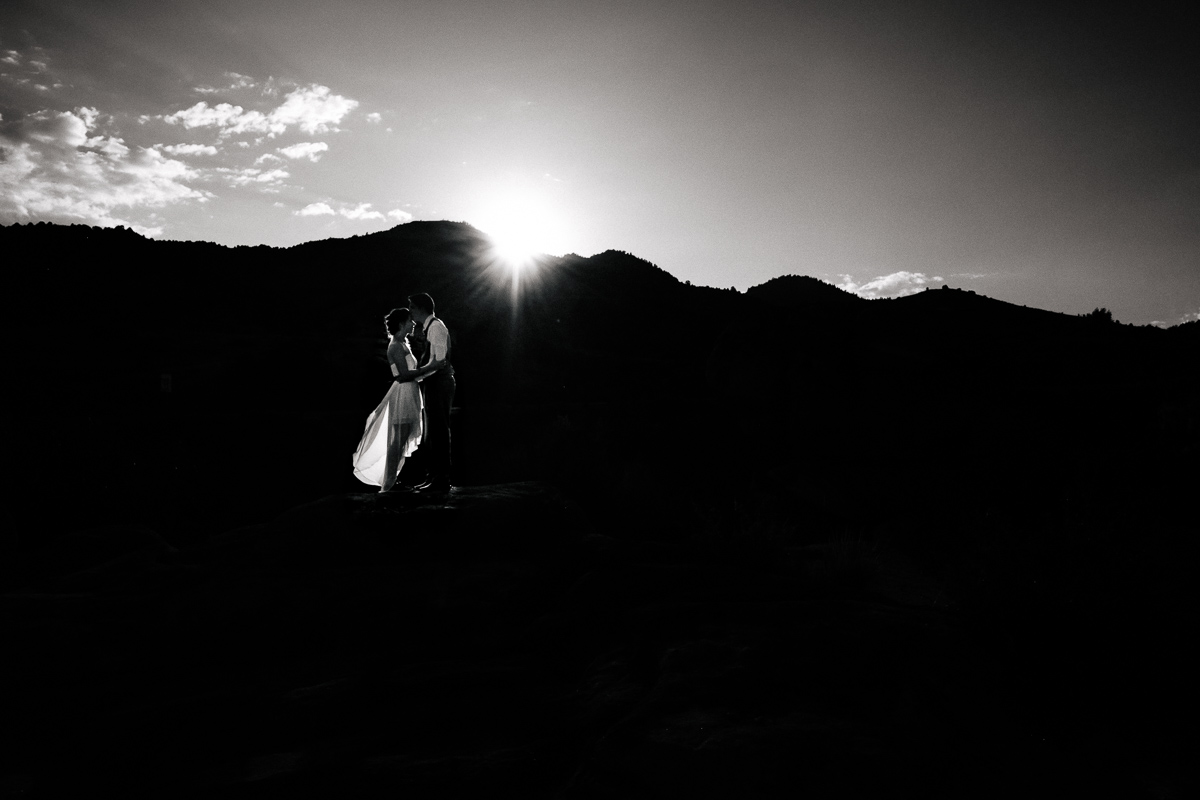 Wedding & Engagement Portfolio
Portraits
Senior Portraits
Wow! What a great achievement! It's your senior year and a chance to share with the world how you feel and what you have accomplished! Let's plan this special day and make it your personal day! Need someone to do your makeup, we got you covered! If you played sports, bring your uniform and let's get out to the field and capture you in your environment. Are you a celebrated cellist, let's plan that special scene and really capture how beautiful music is in your life. Whether we are making a Sports Illustrated Cover shoot or heading out to a beautiful meadow I want to make your senior session special. If you want to share it with your family or pets, bring them along. It's your memories so let's make it special.
Lifestyle Portraits
There are life moments and you just want to capture. You've had a new baby, baby is on the way, kids are having a birthday, the whole family is home for the holidays and you just want to capture that moment. I love capturing it all and want to make it a special keepsake for your life.
Fine Art Store
Shop my selection of high quality Colorado landscape photographs. Browse through some of my favorite images from the many adventures of the Colorado backcountry. Photographs can be purchased as fine art prints on canvas, paper, or metal. Need to brighten up your home or office? I'd love to share some of my favorite images adventures in the backcountry of the Rocky Mountains. Beautiful Landscape, wonderful sunrises and sunset, Fall Colors, Spring Flowers and even beautiful stars at night.
Adventures
I have explored places in Colorado from the northern Rocky Mountain National Park to the southern Great Sand Dunes National Park. Mountain towns such as Breckenridge, Aspen and Crested Butte, Telluride, Silverton, Durango. I have ventured out to the Eastern Plains and to the top of 14K Peaks. I also love exploring spectacular National Parks, such as Grand Teton and Yellowstone in Wyoming, Banff National Park in Canada, Arches and Canyonlands near Moab, Utah. I have been on expeditions and conducting tours for over 10 years. I love capturing amber waives of grain to the purple's mountain magesty, sunrises and sunsets, rural farmland and even menacing tornadoes. Photographing the beauty of Colorado and the euphoric feeling it gives you when you visit this amazing state.
Reserve Your Adventure
Are you looking for an adventure to find some amazing landscapes, I'd love to share some of the wonderful places I've visited. Whether it be a single day or a week long adventure to the back country, I would love to show you around.